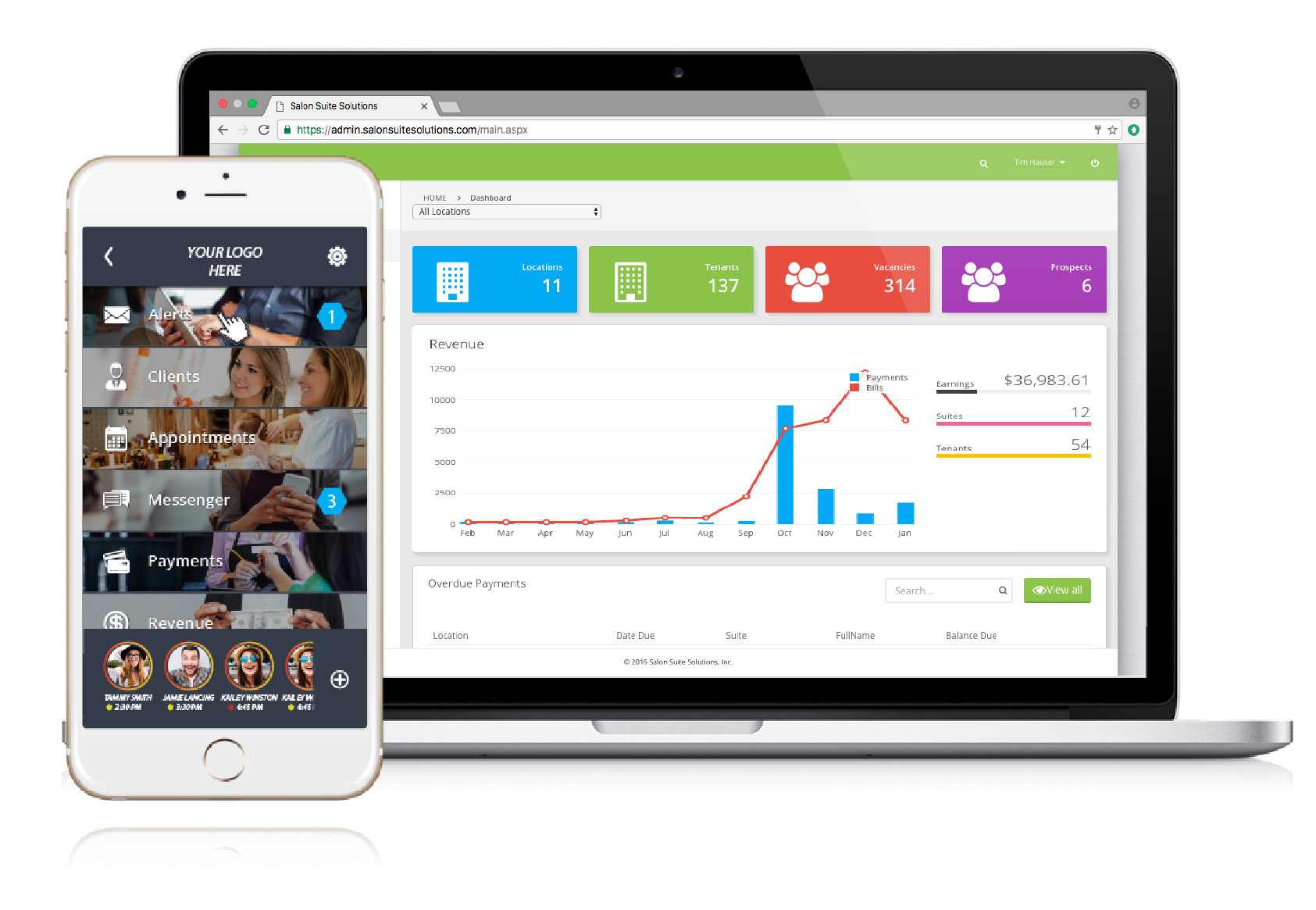 "This is the first and only truly integrated software solution that helps tenants manage their business and helps franchisees manage their property. It is completely free, unlike other apps such as StyleSeat and Vagaro."

Salons By JC
S3's suites management system was built to make your suites operation more efficient.  
Traditional salons have software to help them stay organized.  Now the suites model has its own software to ensure the business is running efficiently. Our secure, web-based suites management software lets you see and manage your entire operation in real time, any time. We'll walk you through the easy set-up so you can start operating at maximum efficiency today!
You want the specialists within your operation to succeed. You also want to offer amenities that both attract and retain specialists.
This is your own mobile app that uses our technology. It is downloaded by both your independent specialists and clientele. Your mobile app might end up being more valuable than your website. Learn more today!
What's The Cost?
Our system is designed to be a profit center for your suites operation! That's right, we created a business model that is as innovative as the suites model itself. Also, we are constantly building new features that will bring new opportunities to your operation and specialists. Learn how you can easily open up new revenue streams!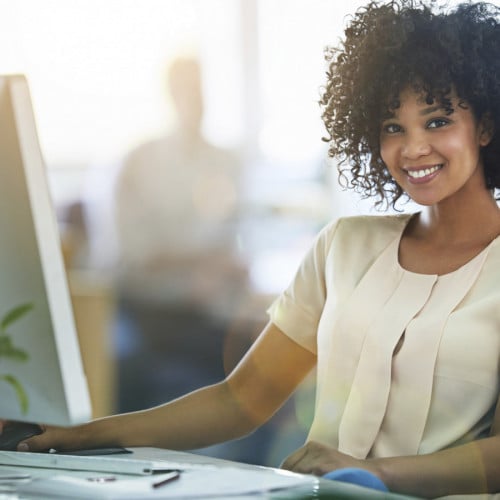 Get Answers
Our approach to the market and our products are completely unlike anything else that is currently available to salon suites owners.  Contact us today to find out how we can benefit your operation!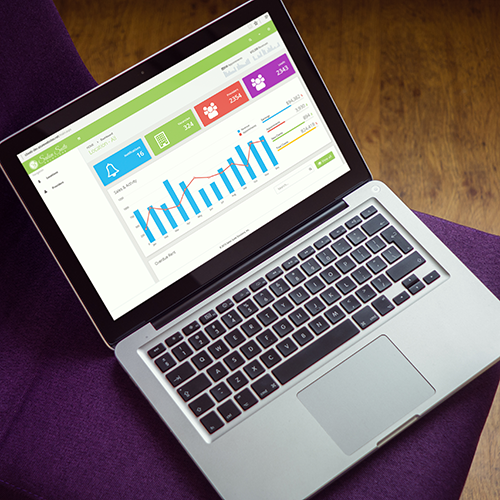 Request a Demo
Do you want to see how S3 technology works and ask us questions?  Well, we would love to show you our software in action.  We can also send you video demos too. So, schedule your free demo today!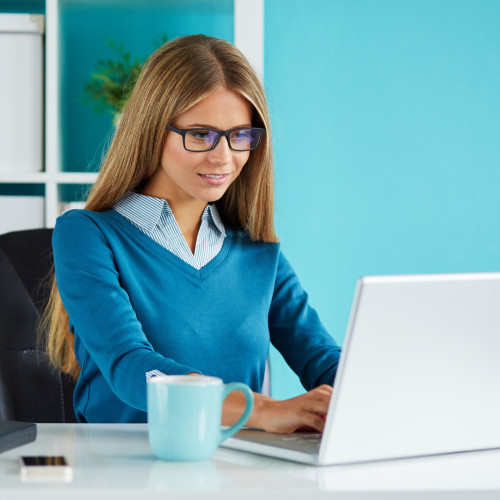 Get it Now!
No more rent collection confusion.  No more endless spreadsheets.  No more software applications that are overkill or just don't cut it.  Get up and going with true salon suites technology!