We want to help your business, so we started by making our software free for you.
You have the experience and determination. We want to offer you technology that can help manage and market your business.  Our software consists of suites management system for the owner/operator of your suites, which is connected to a mobile application for you and your clientele.
The app is free and the owner of the location DOES NOT have access to your private information – ever.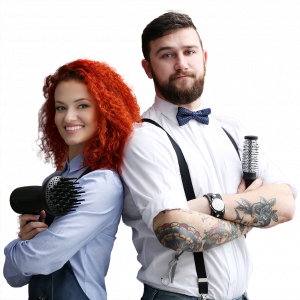 This is about your business!
If your suites is powered by our suite software then you will have access to a free booking system that helps you manage and market your business. Unlike most booking systems, our software does not entice your clients to search for other specialists in your area.  If you want this app – please share our info with the operator of your suites!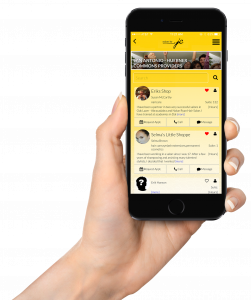 We want to be apart of your success!
 Powered by S3 technology, your app is filled with features that are designed to help you keep things organized and promote your business if you are seeking new clientele.  This mobile app is built specifically for the salon suite model and can do what no other software on the market can do.  Learn more today!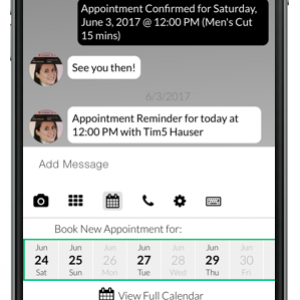 Share our information with your suites management or contact us and we will!