No more having to worry about lost phones that weren't backed up. We've got you covered!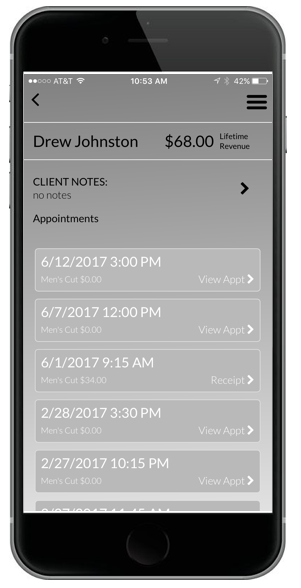 Client Contact information stored safely
Lost phone that was not backed up?  No worries. Lost index cards that contained client notes or color formulas? No worries. With the S3 Contact Management System that is found within the specialists "virtual suite" all of their very important information is stored safely on cloud servers that are backed up!
This amenity can help keep your tenants organized and ready for success.  Your specialists can also upload contacts from their phones or from other booking systems.  How easy is that?  Learn more today about how this feature can benefit your tenants!