The Industry's Leading Salon Suites Software

An all-in-one property management software system built specifically for the salon suites model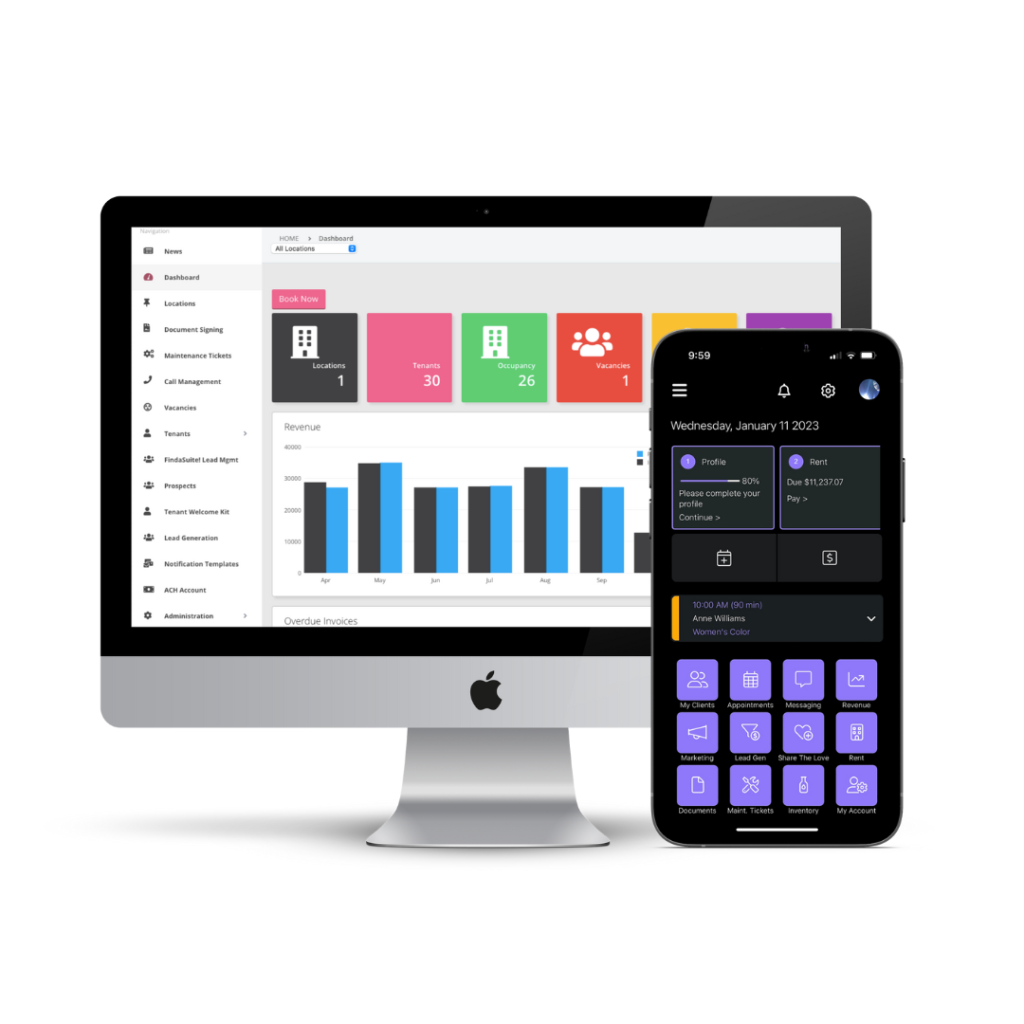 Operate Your Salon Suites With Software Designed For It
The salon suites model uses a highly customized business model to operate effectively and efficiently.  The Salon Suite Solutions (S3) SMS platform was built from the valuable requirements of salon suites management and owners from around the world.  Contact us today to learn how our system can help you!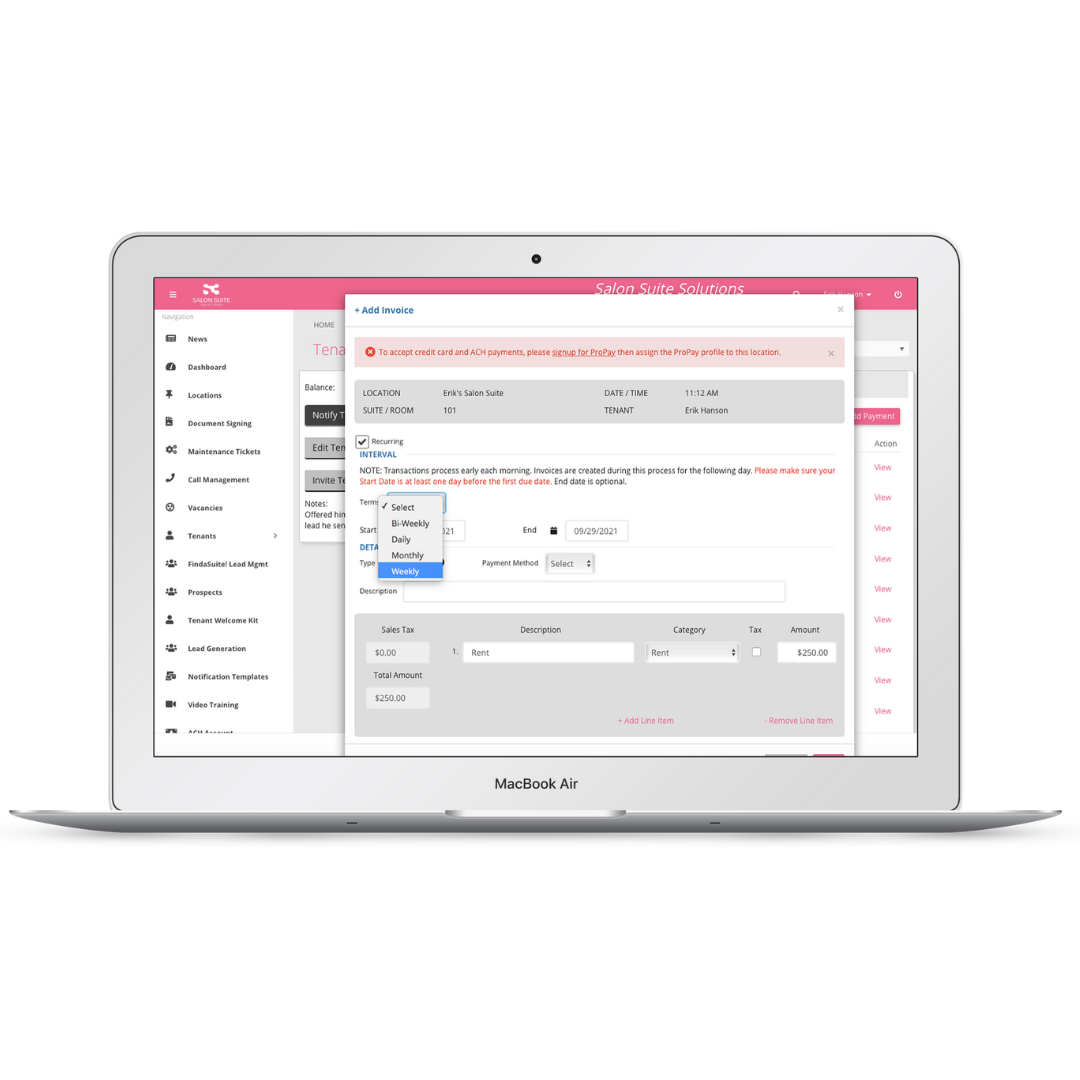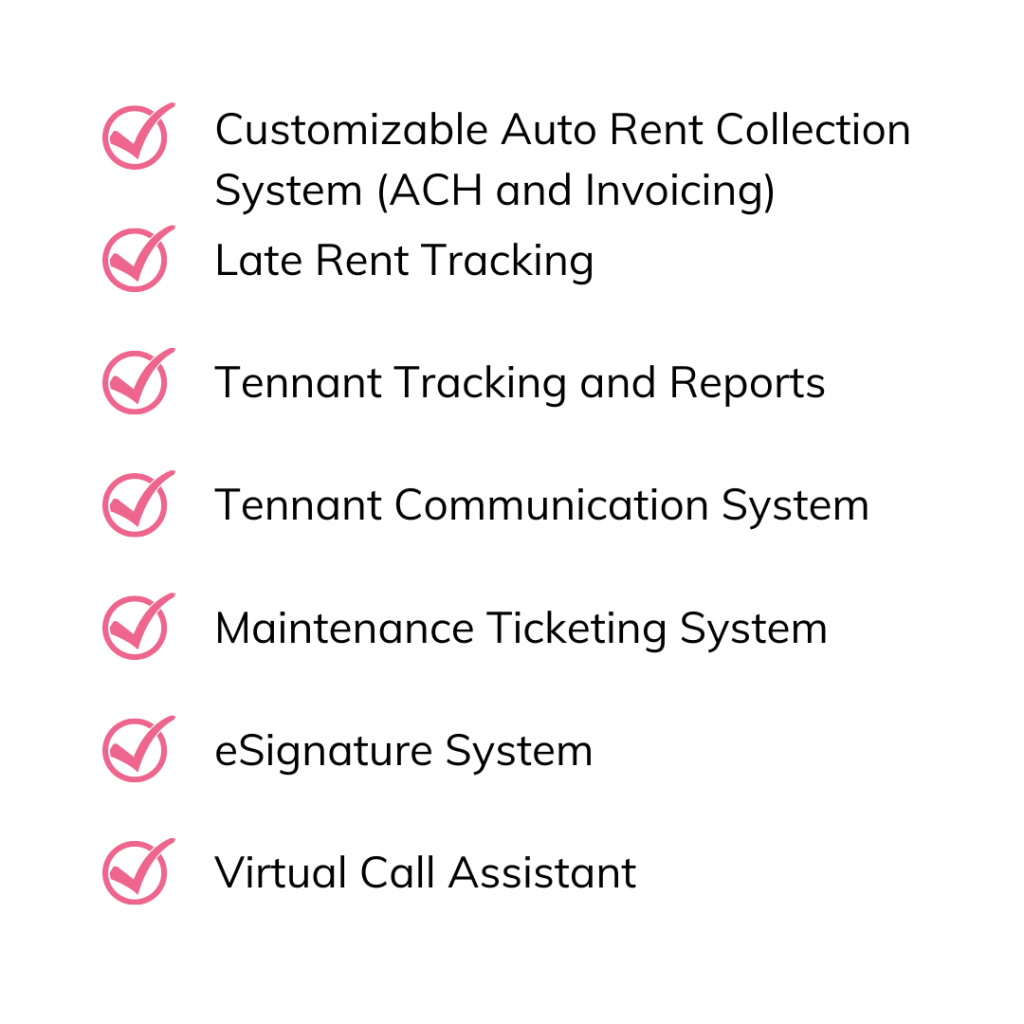 Successful Businesses Use Successful Technology   
The salon suites model has come along way from using ever-growing spreadsheets and software built for apartments.  Your business deserves a custom fit system that is designed to make management's life easier while offering your tenants a reason to choose you and stay.
Offer your tenants a free business management, marketing and booking system that comes with a customizable website
You can then connect directly with your tenants to send them notifications or invoices.  As for your tenants – they can pay rent, pay late fees, check their balance and export their rent receipts to give to their accountant.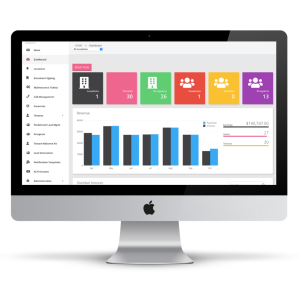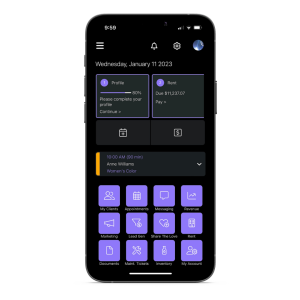 Tour and Lead Management at Your Service
Keep track and communicate with tenant leads.  Manage tours like a pro.  Connect our software with your website and social media accounts.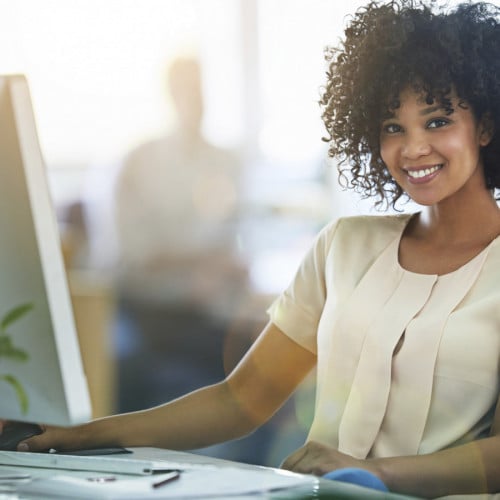 Get Answers
No setup fees.  We can get your operation up and running very quickly.  Oh, and it's fully supported!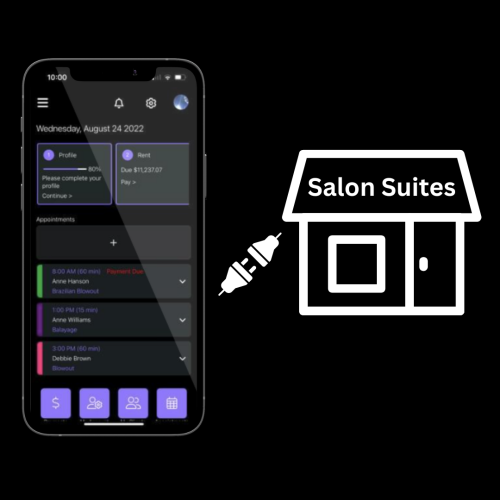 Virtually Connect
Find out how you can virtually connect with your tenants to make everyone's lives easier.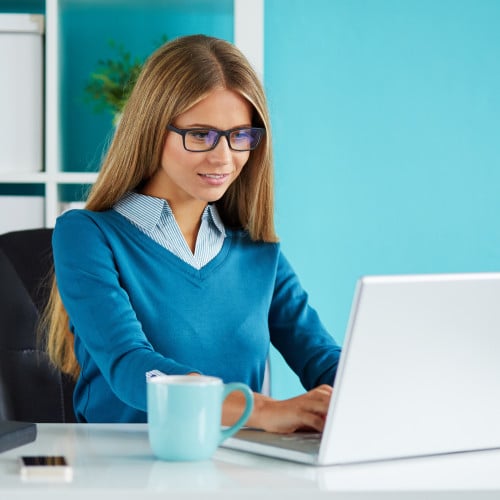 Get it Now
Need to get setup quickly?  No problem.  Our Client Success Managers can get you up and running in no time.