Salon Suites Software

Mobile Apps. Lead Generation. Online Booking.

Property Management.
Technology that is taking the suites model to the next level.
Power your salon suites with the latest in salon suites software to streamline your operation, open new revenue streams, and help your tenants succeed.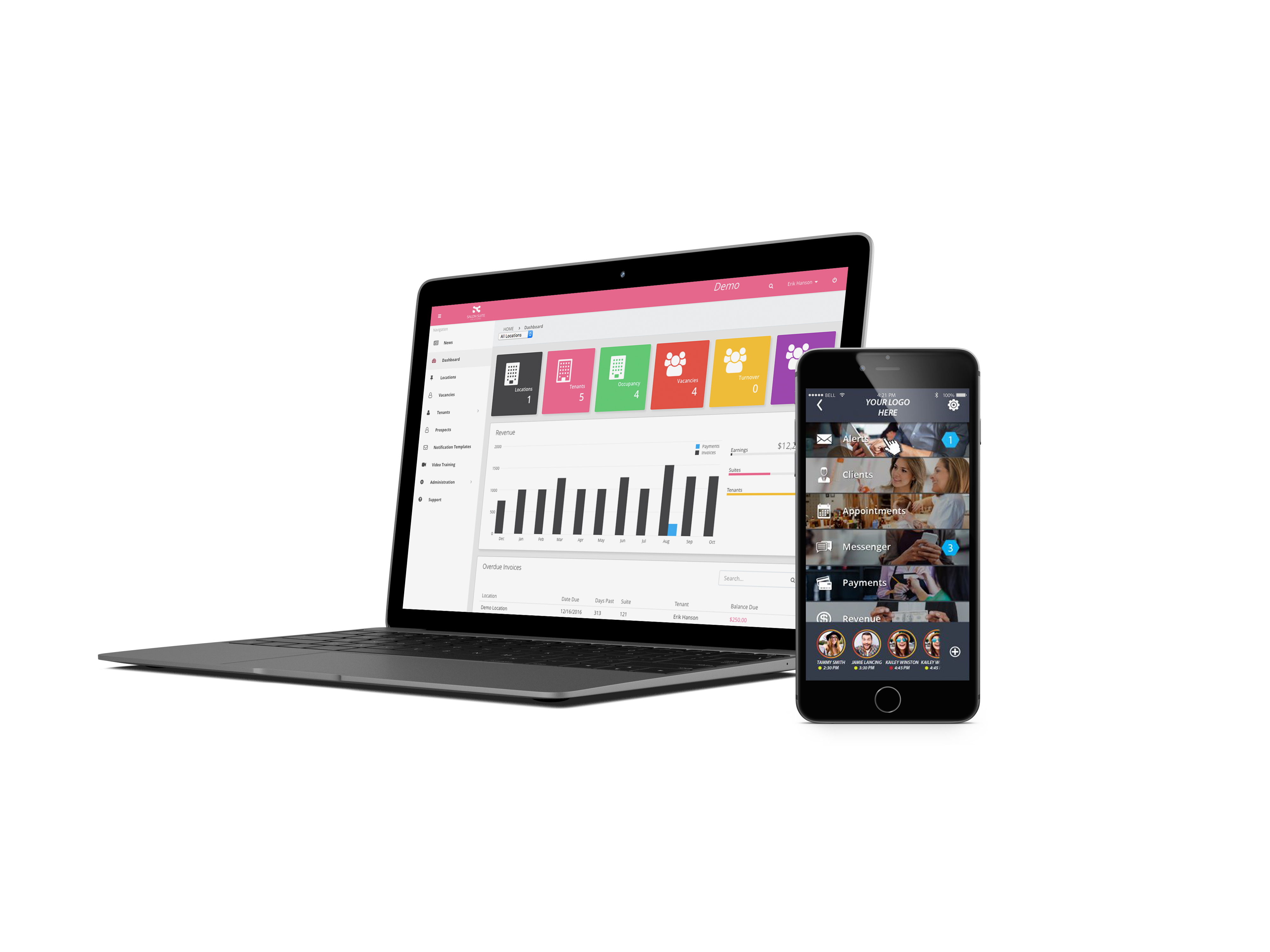 "This is the first and only truly integrated software solution that helps tenants manage their business and helps franchisees manage their property. It is completely free, unlike other apps such as StyleSeat and Vagaro."

Salons By JC - President
Offering more than your competition is the key to your growth and success. 
The salon suites/studios model has grown beyond the concept of just offering a nice room and wishing the tenant well.  Suites are now popping up all over the United States and beyond, thus giving tenants more choices.  Make sure you are offering tenants technology that makes it easier for them to pay and keep track of their rent, while helping them build and manage their businesses.
"I am an owner of multiple Phenix Salon Suites locations with over 90 salon professionals. We use Salon Suite Solutions property management system to help manage our locations and it does everything we need it to do.
What's more, we also offer the salon professionals a valuable booking app that helps them both manage and market their business. By using the Salon Suite Solutions app, salon professionals no longer have to spend money on other costly subscription-based booking apps, which reduces their income.
We are very happy with both the products and service that Salon Suite Solutions provide us and highly recommend them to others."
Jeff Siegel – Phenix Salon Suites
You want the specialists within your operation to succeed. You also want to offer amenities that both attract and retain specialists.
Potential tenants are seeking suites that offer them the most. Find out how our system can help you rent suites while retaining the tenants that you want to stay. Learn more today!
What's The Cost?
Our system is designed to be a profit center for your suites operation! That's right, we created a business model that is as innovative as the suites model itself. Also, we are constantly building new features that will bring new opportunities to your operation and specialists. Learn how you can easily open up new revenue streams!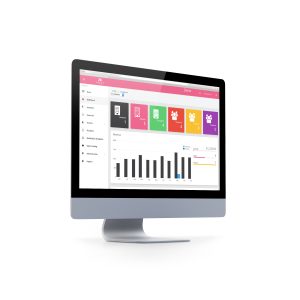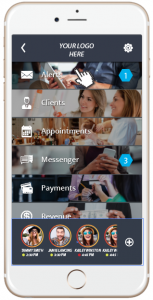 Tenant Website with Online booking and Lead Generation
Give your tenants their own private website with online booking and turn your website into a lead generation system.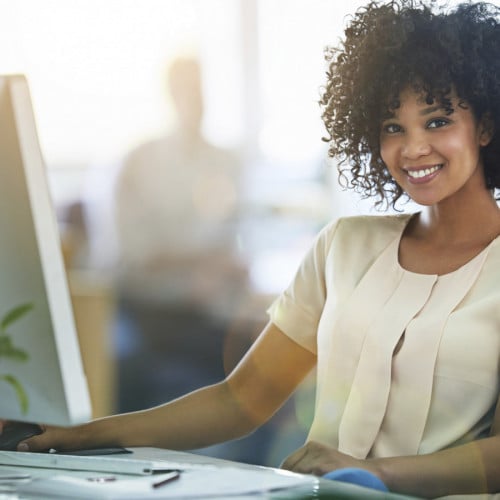 Get Answers
Find out how we can open new revenue streams for your salon suites. The sky is the limit.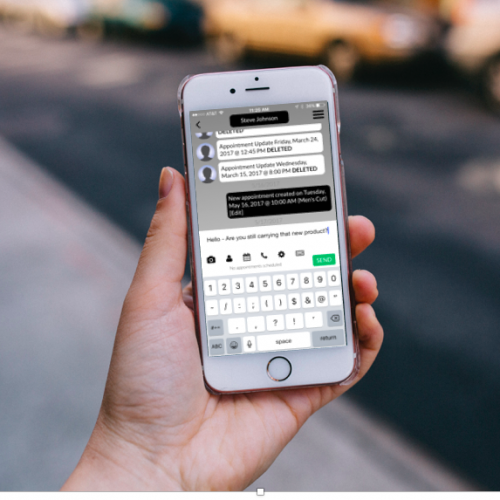 Request a Demo
Do you want to see how S3 technology works and ask us questions?  Get a personalized demo.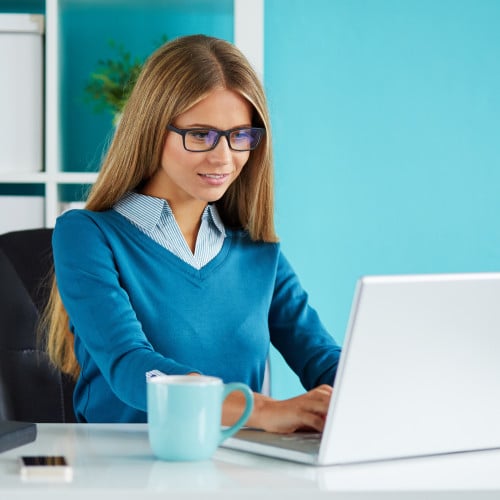 Get it Now
Reduce collection confusion.  No more endless spreadsheets.  Use one system that does it all.